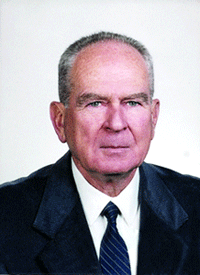 Maray İş Makinaları ve Parçaları A.Ş. was established in 1971 by Mazhar Rauf Yektay. In 1982 our corporation named as our founder's name, was named MARAY A.Ş, also turning into a joint stock company. Maray A.Ş. ended commercial activity in the year 2010.
Its well trained personnel founded a new company by the name of "MARAY Jeneratör Yedek Parça ve Servis Ltd. Şti." which is managed by an executive staff holding the opinion preferring to lose money instead of losing job respect or costumer satisfaction.
MARAY Jeneratör Yedek Parça ve Servis Ltd. Şti. provides 2 years of warranty for generator groups bought and sold or manufactured with revised engine and new alternators. We also provide assembly at place of our generators, periodic maintenance and service.
With its wide variety of inventory spare parts as original and supply industry for the machines of Cummins, Detroit Diesel and Perkins, our company does all necessary import by itself.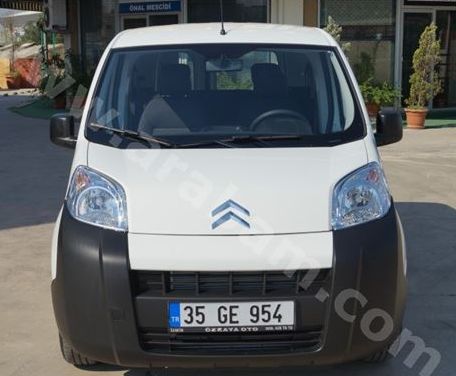 Our service is the most extensive generator and diesel engine service. Talking about service, we don't just mean motorized group of persons who change engine oil and filter. Our service is defined as educated, experienced and smiling group of technical personnel that works on the quality basis, fills in the service form and provides guarantee for his work and replaced spared parts, does not leave problem until it finishes.
Maray Jeneratör Yedek Parça ve Servis Tic. Ltd. Şti. does all works in the same quality and care from complete revisions of engine to simple periodic maintenance. Buying a new spare part to your engine or generator does not solve your problem. Assembling it to inexperienced persons causes buying this part again or worse of it causing a major breakdown of the engine or generator.
Maray Jeneratör Yedek Parça ve Servis Tic. Ltd. Şti. means problem-free service, adequate priced spare parts and customer satisfaction.
Hazırlanıyor
Hazırlanıyor
Hazırlanıyor
Maray Jeneratör Yedek Parça ve Servis Tic. Ltd. Şti.
Yeşilce Mahallesi, Aytekin Sokak No:26
Kağıthane
İstanbul
Telefon: +90212 268 0099
Faks: +90212 270 2252
E-Posta: info@maray.com